Early Childhood & Preschool
2023-2024 Preschool Registration
Abbot-Downing School
3 year old program -CLOSED
4 year old program -CLOSED
Beaver Meadow School
3 year old program -CLOSED
4 year old program -CLOSED
Mill Brook School
3 year old program - CLOSED
4 year old program -CLOSED
Preschool Program
Concord School District offers preschool programming for children ages 3-5 at Beaver Meadow School and at Mill Brook School.
The Concord Developmental Preschool is a regular early childhood program providing the opportunity for typically developing three- and four-year-old children and children identified as having special needs to learn, play and grow together. We believe that all children learn and grow at their own pace to reach their maximum potential. Play is the primary way young children learn about their world. Our active participation and concrete learning experiences make learning more meaningful for the children and best serve their development and learning. All children are provided a multi-sensory learning environment in which they utilize all senses in learning new concepts. Language development and social skills are emphasized throughout our integrated curriculum. Implementation of specialized intervention within natural situations occurs without disrupting the curriculum and educational routines of the classroom.
Under the leadership of Preschool Coordinator Sue Carignan, the preschool staff includes highly qualified preschool teachers; related professionals in occupational therapy, physical therapy, speech and language pathology and educational assistants.
Our preschool programming includes programs for five school days, three school days, two school days, and a language play group. The programs include both typically developing students (fee-based) and students on individual education plans (IEPs).
If you are a parent of a typically developing student age 3-5 interested in enrolling in either the Beaver Meadow Preschool or the Mill Brook Preschool, contact Ms. Carignan to apply.
If you suspect your child age 3-5 may have an educational disability and may qualify for special education, contact Ms. Carignan schedule a preschool screening for your child.
If you are moving into Concord and your preschool child age 3-5 is eligible for special education, contact Ms. Carignan to register for one of our Concord School District preschools:
Abbot-Downing School, 152 South Street

Beaver Meadow School, 40 Sewalls Falls Road

Mill Brook School, 53 South Curtisville Road
Programs:
Current preschool programs at Beaver Meadow and Mill Brook Schools:
3-year-old program – Monday, Wednesday, and Thursday mornings 8:30 – 11:00 (Must be 3 by 9/30/2023)

4-year-old program – Monday, Wednesday, and Thursday mornings 12:15 – 3:00 (Must be 4 by 9/30/2023)

Children with special needs are offered opportunities for more specific programs based on their individual needs.

Transportation is not provided

Tuition Agreement
If you have any further questions, please contact Sue Carignan, Preschool Coordinator at Email Sue Carignan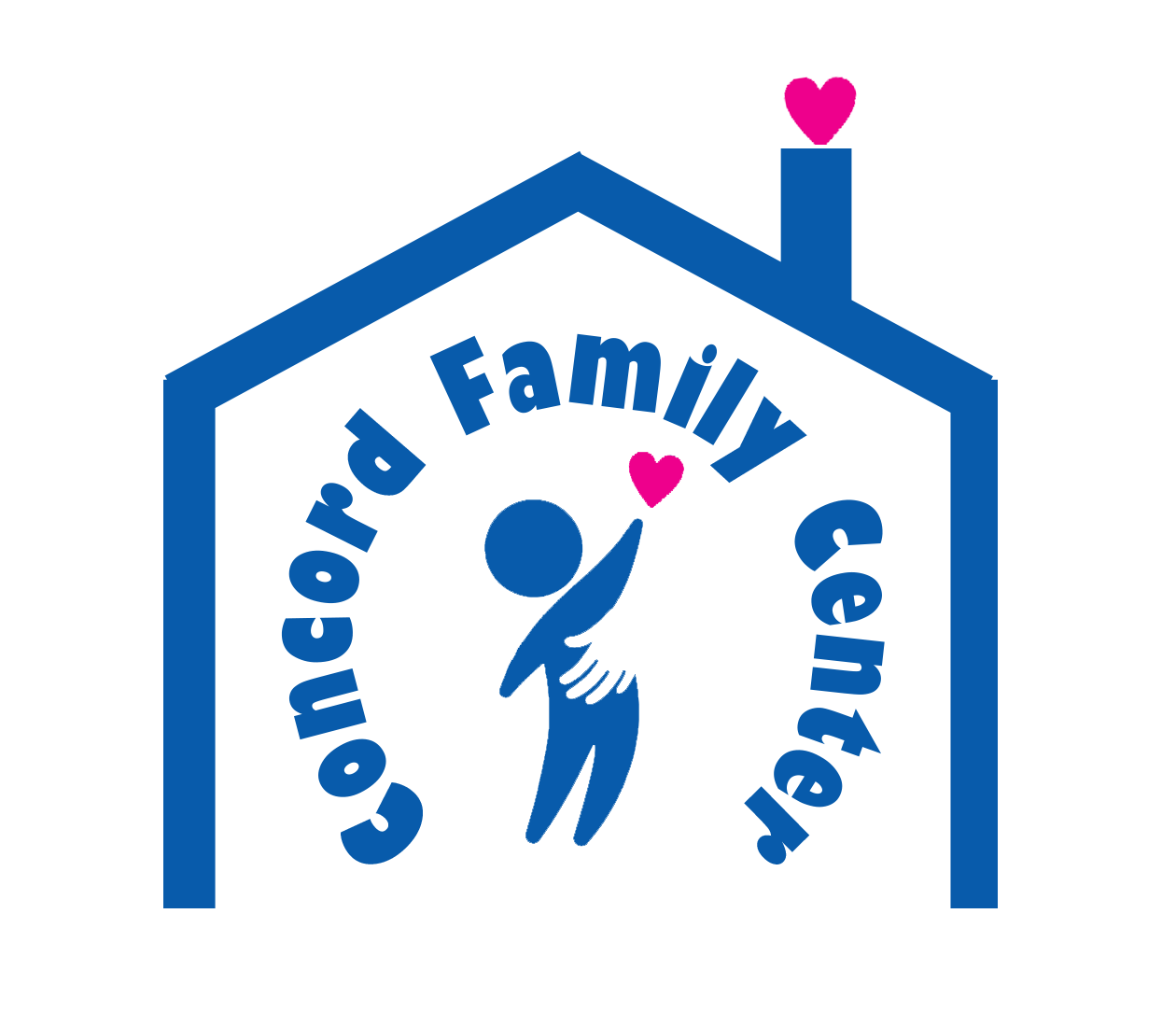 Concord Family Center Programs
Come join us! Parents and caregivers of children birth to age five are invited to attend any of the five Family Center programs in our community. Families will have the opportunity to enjoy arts and crafts, music, stories, play and snack together with their children. An early childhood teacher will guide families through a fun and educational experience. Programs are free for Concord families and no registration required.